Cheetah Precision has positions open in our fast-growing manufacturing company. We have a culture that is all about team and cohesion, and these values have driven our growth and success.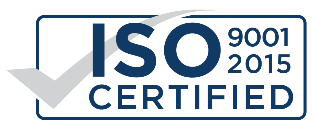 Want to Join a Team that Promotes Growth, Innovation, and Personal Development?
Cheetah Precision serves a number of exciting industries, and we have built our reputation by performing the highest quality precision machining in the market. Our employees are the bedrock of this success, and their commitment drives achievement on a daily basis.
At Cheetah Precision, we see it as our solemn oath to provide not only a safe working environment, but also a culture of personal growth and development. We expect our employees to grow and evolve on a monthly basis. We owe it each member of our team to provide a workplace that helps them to achieve their best self.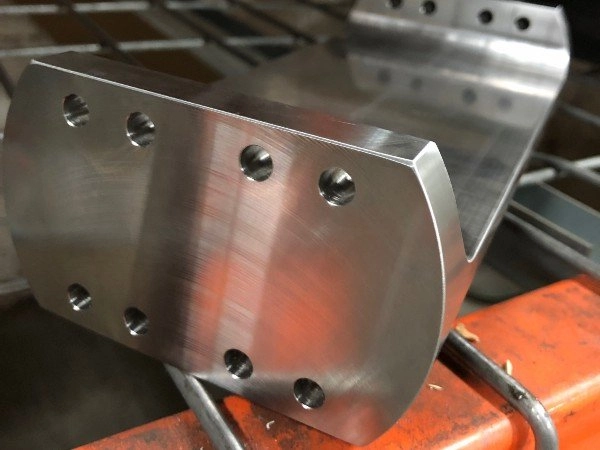 An Equal Opportunity Employer
Cheetah Precision is a diversified company, and this diversity is a key to our success. We are an equal opportunity workplace, and our employees value inclusion and a culture of teamwork. Our management team places a priority on employee involvement, as well employee growth.
When you join our team, we will expect high performance and continuous improvement. In return, our employees are fully supported and receive the best training in the industry. Your skillset is an always-evolving machine that gets sharper each week.
Your safety is our top priority. There is no compromise on the highest industry safety standards. We have one of the best safety ratings, and lowest work comp modifiers, in the industry. This record exemplifies our full-time commitment to a safe working environment.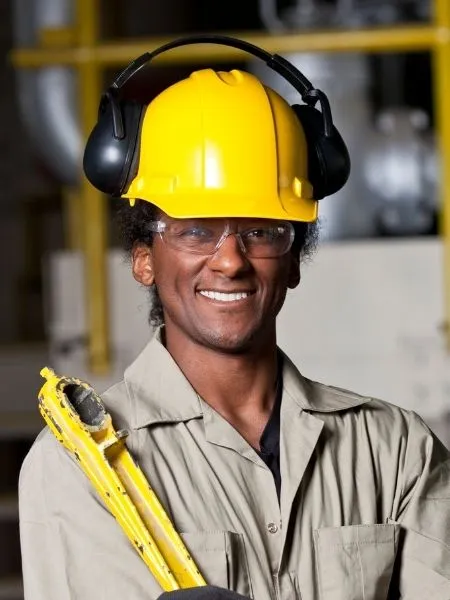 Joining the team at Cheetah Precision was a career-changing decision for me. I feel like Cheetah has my best interest at heart. I am pushed hard to get better, but I enjoy the daily challenges.

- John C.
Inquire Today to Join the Team at Cheetah Precision